Oil Painter

I Think of It as Fruit

It's Just One Cookie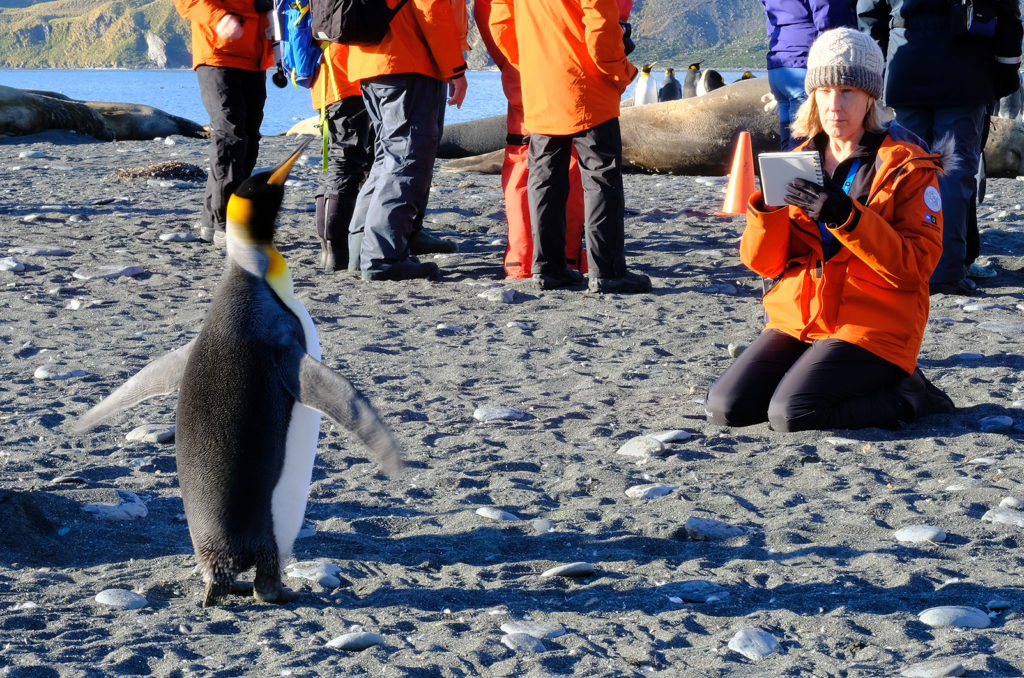 "If an animal has ever touched your heart, you know that each one, every dog, cat, horse, or rabbit has its own unique personality.
The marriage of my love of all animals, our pets as well as those in the wild, and my desire to create art that resonates with the viewer, is the driving force of my work.
Using my classical art training, my goal is to capture that special glint in my subject's eyes, the texture of their coat or the softness of their nose as well as their own exceptional spirit.

I begin each painting with a simplification of shapes into light and shadow. The light leads the viewer into and around the piece while the shadows invite them to add their own thoughts and feelings. This dialogue with the viewer is also encouraged by my impressionistic style that lends a mystique and sense of immediacy—what was that pup doing when I caught a glimpse of him?
In all my paintings of animals, I want to celebrate their individual characteristics and spirit and share that with the viewer."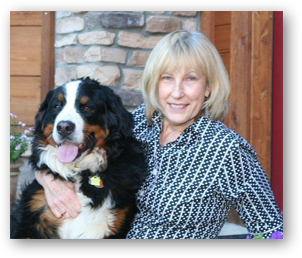 Beverly Endsley lives in Evergreen, Colorado with many of her beloved furry creatures.
---
Would you like to a beautiful custom pet portrait?
Beverly Endsley welcomes commissions. Contact us for more information.