Colorado Artisan Gallery and Gift Shop
---
COVID-19 UPDATE
As of July 3, 2020
The Gallery is open with reduced hours.
We do ship daily,
or can offer curbside delivery.
Temporary Open Hours:
The Gallery has temporarily reduced hours.
Thursday – Saturday 11 am-4:30 pm
Sundays: Noon-4 pm
Closed July 4, 2020.
Closed on Mondays, Tuesdays, and Wednesdays, except by appointment.
On closed days you are very welcome to come in by calling or emailing to meet us, or possibly even a knock on the door, as someone may be inside working on projects. We aren't open every day for casual browsing, however, if you are in need of a purchase we are happy to meet with you.
Safety Measures
We have taken precautions to take care of the employees and the customers, and follow directives by the Jefferson County Health Department.
1.) Please wear a mask, if possible.
2.) Please sanitize your hands as you walk in, or wash them in our sink.
3.) Please do not wear gloves as you walk in our door. New gloves only if you must wear gloves, and we have some as well. However, sanitizing hands is our preferred request over gloves.
4.) Only 8 people allowed in the gallery at a time.
5.) Social Distancing is the new thing!
6.) Please be respectful of other customers and the employees. No matter what, no one will have the exact same attitude and opinions as you.

We've missed everyone and hope to see you all soon!
Beth Riser

coevgal@gmail.com
303-674-4871
Text 303-717-8958 for an appt. or check hours.
Come in to enjoy our creative artists
Gorgeous kaleidoscopes, dazzling glass, and stunning jewelry are just a few of our favorites things at the Evergreen Gallery. We invite you to explore our website to get a sense of the incredible creativity of our talented Colorado artists. This gallery is known throughout the country as a favorite "don't miss" destination. We hear stories constantly about the positive things that were said about our gallery on airplane flights!
The Evergreen Gallery represents more than 90 of the most talented and recognized artists in Colorado. As a result, the focus of the art gallery tends to reflect the beautiful and awe-inspiring landscape, wildlife, light, textures, color and vibrancy of the Rocky Mountains and Colorado.
The artwork includes: pottery, jewelry, hand-blown and fused glass, wood, original paintings, photography, textiles, mixed media, stained glass and much more.
The gallery offers home decor and artwork for all tastes. Therefore, many choices of artwork make purchasing and gift-giving enjoyable and easy. The staff helps our customers to make selections for all of life's special moments. We provide gift options for housewarming, birthdays, weddings, anniversaries, graduates and for all the special holidays throughout the year.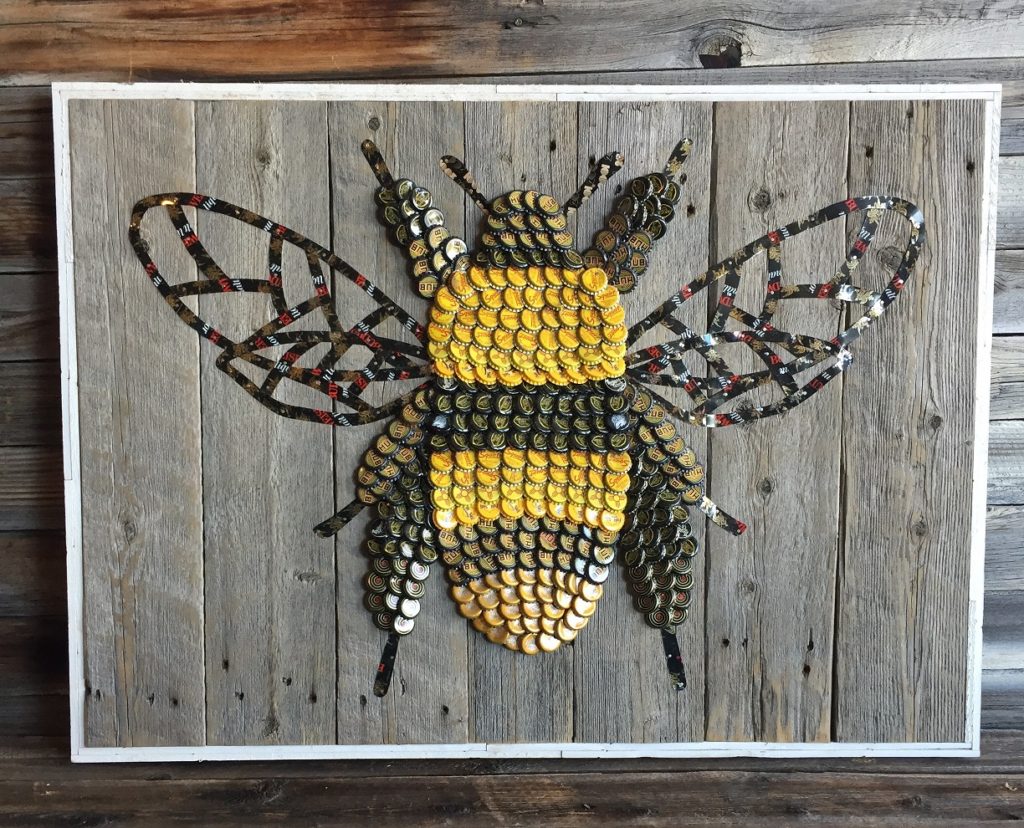 Visit the Evergreen Gallery – Open Daily
Our friendly staff enjoys assisting our loyal customers. We also love meeting all new visitors coming through the door. In addition, we take phone orders and can ship. You may call or send an email to get the process started.
The gallery was extensively remodeled in January 2018. In June of 2018, the Evergreen Angel jewelry collection became exclusively located at The Evergreen Gallery. This 27-year-old program gives to the local Mount Evans Home Health Care and Hospice. (www.EvergreenAngel.com) This year we are focusing on updating this website and it is in progress at the moment … so be patient while we get all the artists up-to-date.