Ceramics – Bells and Chimes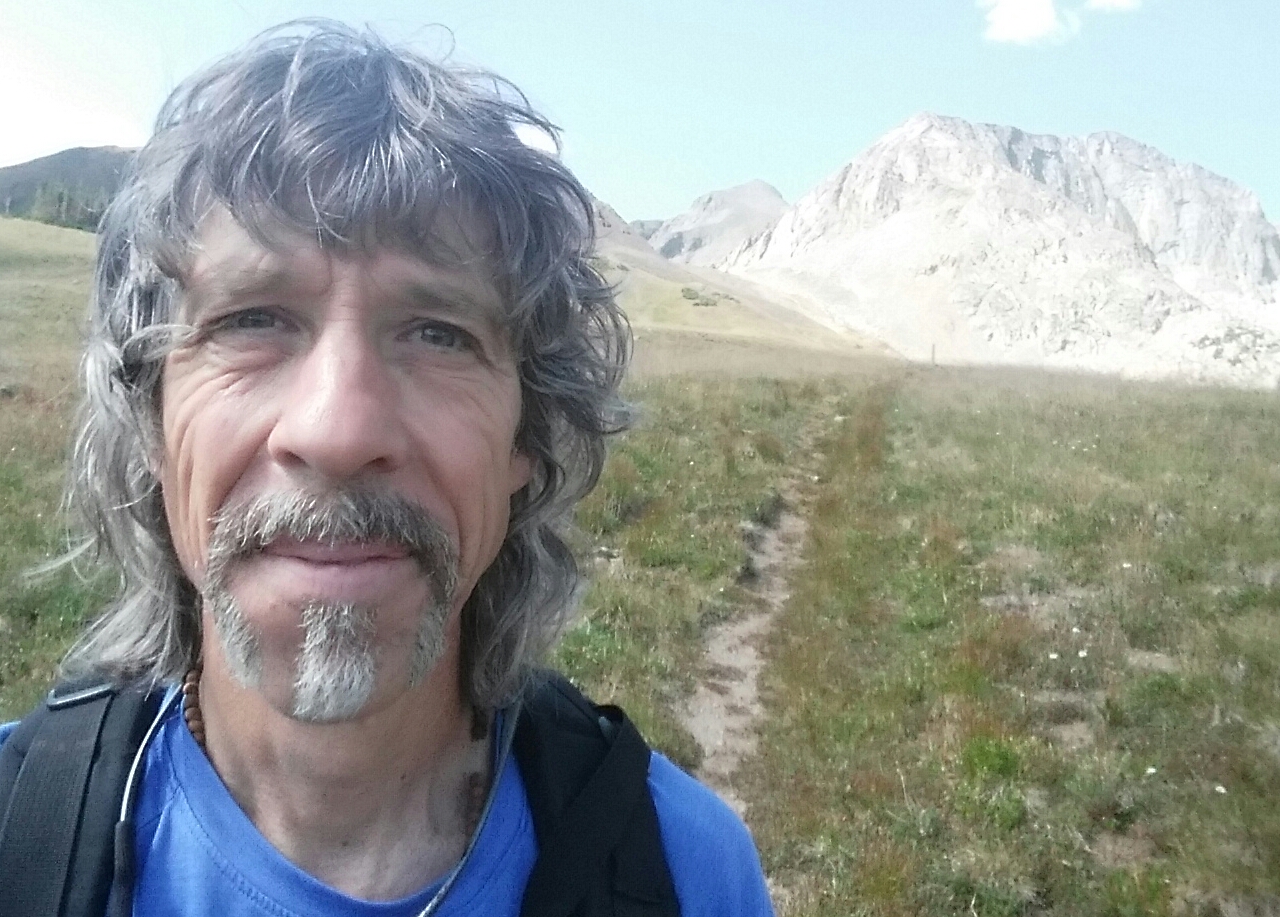 From within a solar-powered studio, nestled among tall pines and massive granite formations in a tranquil valley of the Colorado Rockies, artist Lane Dukart draws his inspiration from the natural beauty that surrounds him. The delicate tones and timbres of bells are among Lane's earliest and fondest memories. It was during a stay in a monastery, however that his natural affinity toward bells became deeper. He realized then that ringing of bells can draw an individual into the space and sanctity of the present moment, becoming a catalyst to a clearer awareness of oneself and ones surroundings.
Lane has lived in Colorado since birth and received his BA degree in Fine Art from Colorado State University. Utilizing a stoneware clay body, each piece is individually created and hand carved with original designs, reflecting the environment and culture of the Rocky Mountains and the Southwest. Lane applies only natural oxides to accentuate the clay's inherent earthy tones and textures. The durable stoneware clay is then fired to over 2000° F, making it impervious to the elements of nature, and assembled using copper wire.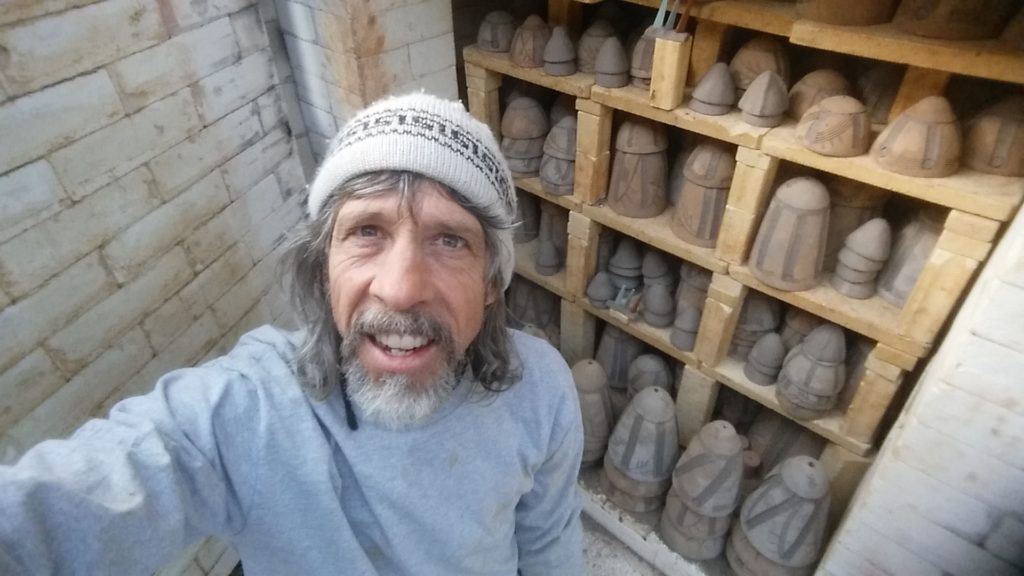 Lane creates each bell "with the grace found in doing common things exceptionally well." This simple, yet effective philosophy rings equally true in his creation of unique planters, wall sconces and architectural tiles.
His work can be found in art galleries, homes, and garden centers throughout the country. Lane regularly displays at Arts shows in Colorado, New Mexico, and Arizona.
LaneDukartStudio.com
Care of Dukart Bells and Chimes
Utilizing a stoneware clay body each piece is individually created and hand carved with original designs reflecting the environment and culture of the mountains and the South West.
Each piece is fired in a gas kiln to +2,000 degrees Fahrenheit. At this temperature the clay body vitrifies. This means that Dukart Studio bells can be left outside year round because the clay body, though unglazed, will not absorb a significant amount of water. However, if the clay body becomes very wet (saturated for days) and then freeze, they can develop hairline cracks that prevent them from ringing properly. If you live in a place where it freezes, don't leave them outside unprotected (Hung under a dry porch during winter they will be fine). With proper treatment the bells will ring for years. Copper wire is used to string individual bell pieces together.
Dukart Studio bells are very durable and withstand strong winds as long as bell cannot swing against an object (i.e. tree trunk, eave of house, brick wall) that it is hung too closely to. If bell pieces hang awkwardly, adjustments can be made by straightening the internal copper wire that may have become bent, or by unhooking internal wire hoops that can occasionally double over themselves during shipping.