Functional Pottery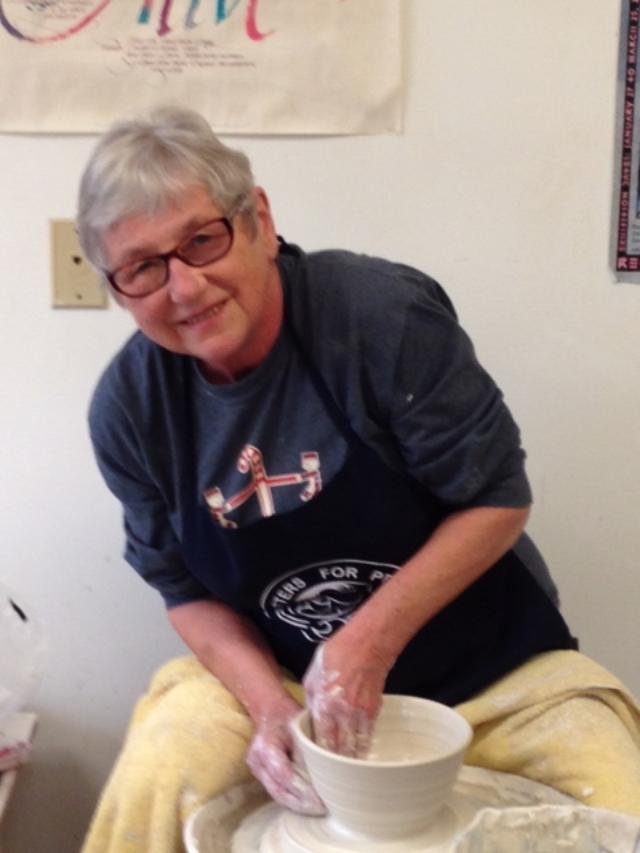 "I was drawn to clay because it is a medium that can be used to express my thoughts about simplicity, strength and function.
The discovery of clay allows me to express what I have spent years seeing in my everyday world.

It has taught me the lesson of being centered. The centered clay and the repetition of form allows for the flow of creativity. The clay puts me in touch with my inner self and shows me that creativity cannot be forced, but must flow from the inside out.

From the conception of an idea to the realization of the created piece, my intent is to create an object that will be touched, used and enjoyed every day. I make no precious work. It is in the using of my clay pieces and the enjoyment of that use, that the process of creating a piece of pottery is complete."
Judi Nafziger lives in Evergreen, Colorado.