Colorado Photographer and Creator of Solarography (Glass Photographs)
Solarography™
Peter Steele developed his techniques for Solarography, photographs on glass, over 18 years ago as a photographic alternative to stained glass. He uses the highest quality scientific UV glass available to help ensure color stabilization from the exposure from the sun on his artwork. Peter's exclusive process is his own trade secret in order to keep his work unique.
"Presently I am working on a unique photographic product I call Solarography®. My fine art Solarography glass photographs illuminate by day with sun and appear to move with the clouds. This luminous and durable artwork can hang in windows without a view. "
Passion Scars – Aspen Graffiti Photography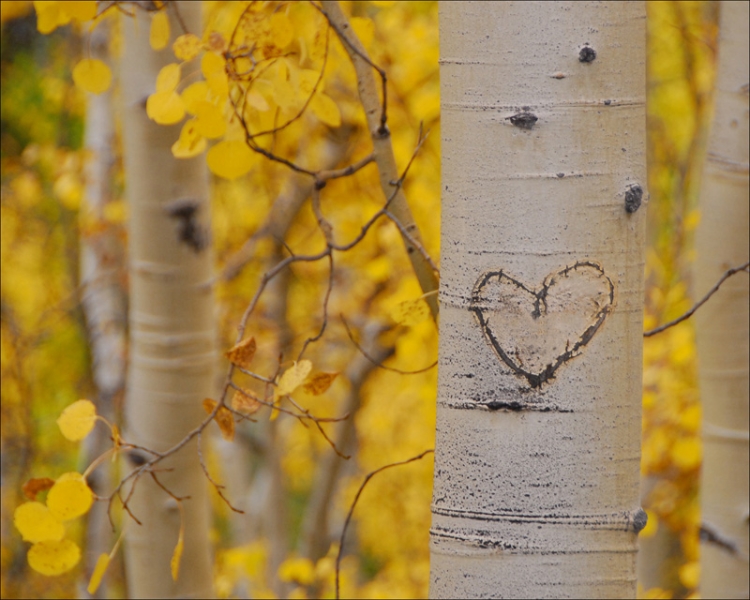 "My latest body of work, "Passion Scars" documents peace, love and happiness of human carvings in aspen trees." 
"I do not condone this act of "aspen graffiti" and do not carve in trees myself.  However, I have enjoyed searching and documenting these scarred messages people have passionately expressed on the smooth canvas like bark of the aspen tree.  My collection consists of over 2000 "tattooed aspen" photographs taken while hiking hundreds of miles of trails throughout Colorado."
Many of Peter's "Passion Scar" images can be purchased as greeting cards in the gallery.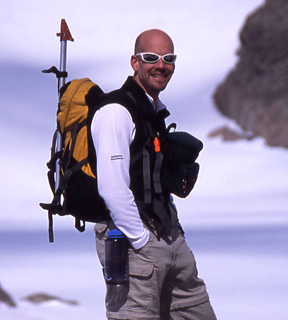 Peter Steele lives in Boulder, Colorado.
---
Peter's glass photos can come in your choice of either a table mount or window design. He also uses custom frames, to include antique windows, and copper foil for the window designs. The sizes range from 4×4 nightlights, 4×6, 5×7, 8×10 and 12×18.
You may contact the gallery to learn about Peter Steele's full selection of glass photographs. Custom requests are welcome.
Care of the Solarography Glass Photographs
Glass cleaner can be used on the artwork, as you would on a window.
Peter has gone to great lengths to design all Solarography® products to withstand as much abuse as possible, but like all glass it can easily crack, be chipped or broken.