Jewelry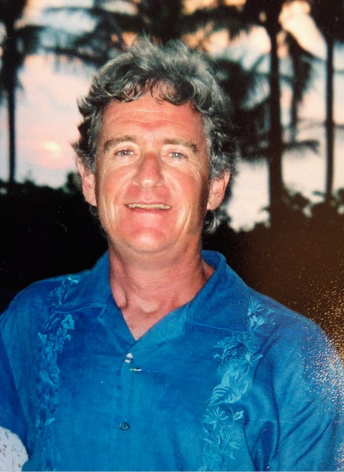 "I find inspiration for my jewelry designs in the beauty of Nature and Music, which I experience all around me in Colorado.
Memories are what I hope to capture with my jewelry designs: a hike through a butterfly- and columbine-filled mountain meadow; dancing to a joy-filled melody of violin, guitar, banjo or mandolin; Gazing up at a glowing moon and Big Dipper!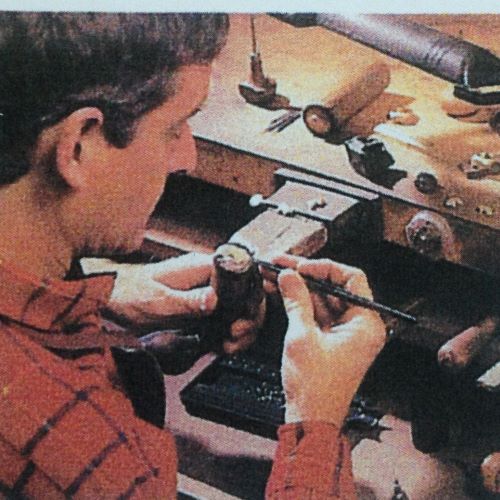 I begin by carving my designs out of wax, using the ancient lost wax casting process – before setting the gemstones and giving a final polish to my 14K gold and sterling silver jewelry – to help capture a wearable memory for you.
My goal is – to make the world a happier place – one piece of jewelry at a time."
Brendan grew up near Buffalo, NY and graduated from Miami University in Ohio, before moving to Colorado and falling in love with the beauty of the Rocky Mountains. He spent 26 years as a Master Jeweler, creating jewelry for the Golden Bear in Vail, specializing in Pavé diamond setting. A lifetime love of art, nature and music have manifested into his line of jewelry featuring gemstones and diamonds set in sterling silver and 14K gold. His goal is to create unique high quality jewelry that is affordable.
Brendan also creates jewelry in the Korean style of Keum-boo —which means "attached gold." It is an ancient Korean gilding technique used to apply thin sheets of gold to silver to make silver-gilt.
Brendan White lives in Vail, Colorado.