Photography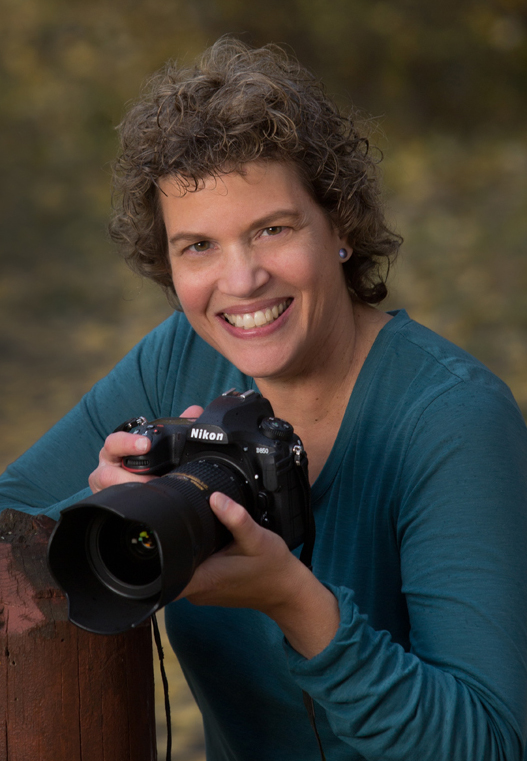 Ellen Nelson has been an Evergreen-based professional photographer most of her life. She has worked as a university photographer, photojournalist, portrait photographer and freelance photographer, shooting for Time, Ms., and numerous newspapers and Colorado magazines, including Colorado Serenity and Colorado Life.
Ellen's photos have been used in advertisements worldwide and in numerous books and publications. She received "Photographer of the Year" awards in 2016 and 2017 (and Runner-Up in 2018) and was voted "Best of Show" in the 2018 Seasons of Our Mountains calendar. Her Florida Scrub-Jay photo was selected as a 2017 Audubon Photography Awards: Top 100.
When asked what her favorite subject is to photograph, Ellen answers, "Anything that moves!" She loves photographing cowboys and horses in ranches throughout the west and watching her workshop students get "the shot."
Ellen Nelson lives in Evergreen, Colorado.